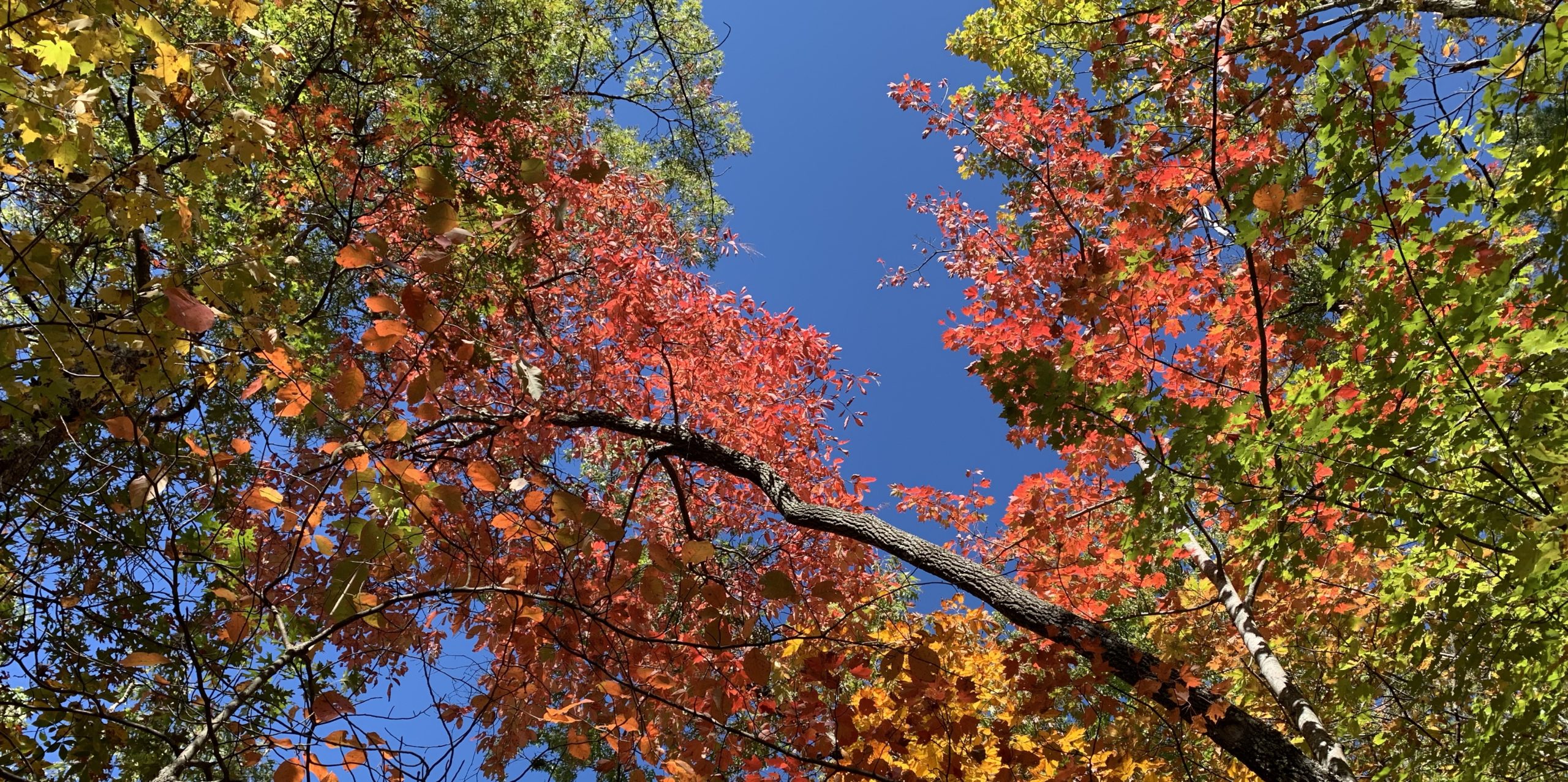 Telemedicine
What is teletherapy and how can it help me?
Telemedicine is increasingly used by healthcare providers to deliver clinical services to clients in remote and underserved areas. Telemedicine takes advantage of digital access to link clients and various healthcare providers with HIPAA protected video conferencing platforms. Telemedicine has shown to decrease costs of healthcare, and increase general population engagement in their health management.
Teletherapy is the term used for providing counseling services through an online platform. The convenience of speaking with a mental health professional from your home or your office saves you time and ultimately money. The counseling relationship is based on a face-to-face interaction which can be accomplished through video-conferencing. You will need a high-speed internet connection and a camera (most newer PC's have built-in camera/speaker options) to get started with this type of therapy work.
Can my child see a counselor online?
Depending on the age of your child and his/her needs tele therapy can also be an option for working with your child. Most school-age children will find it natural to interact in a digital format, as SKYPE and FACETIME are popular applications that children are familiar with. I'm happy to speak with you further regarding your child's issues, and whether an online session can be helpful.
What if I don't like teletherapy and don't find it helpful?
For some people being in the same room as their mental health professional is important. If you are unsure whether this is the case for you, it may be helpful to schedule an introductory session (no charge) in which we would talk about your needs and explore how teletherapy may or may not be ideal for you.
Schedule An Appointment
Don't wait to start the path to improvement,